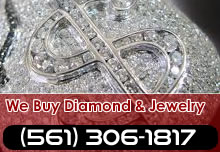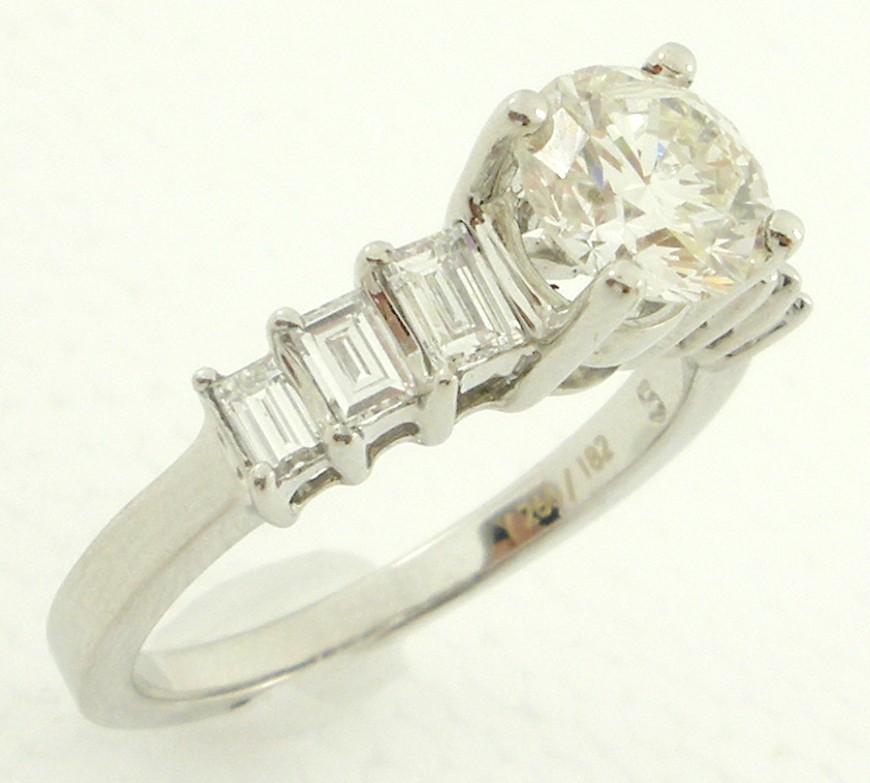 About Us - Diamond Buyer
We are diamond buyers in Boca Raton, Florida, we are also a jewelry buyer and we sell diamonds. We can pay cash for diamonds. We will beat anyones price. Turn your diamond, gold & platinum jewelry into cash. We buy Rolex, Cartier watches as well. We are one of the Best top Paying Diamond Buyer in Boca Raton, Florida. Yezekyan Fine Jewelry has been in the jewelry business for over twenty five years. Originally established in New York, the heart of the diamond district, we are jewelry importers of fine jewelery Yezekyan Fine Jewelry will pay you TOP DOLLAR $$$$$$$$ WHY????? because we have retail outlet which means we will get top dollar when we sell Diamond Buyers of Boca Raton is one of the Leading Diamond Buyers of 3 Carat and Larger Diamonds. When you wish to Sell A Diamond, Sell A Diamond Ring, Sell Fine Jewelry or Sell A Fine Watch, Diamond Buyers Florida will pay you top dollar with an immediate wire transfer to your bank account.

WE ALSO CAN MEET YOU AT YOUR BANK, OFFICE, HOME, OR WHERE EVER YOU WILL FEEL COMFORTABLE ALL TRANSACTIONS WILL BE HANDLED CONFIDENTIAL

We currently offer TOP DOLLAR $$$$ for jewelry that includes Diamond Jewelry, Fine Watches as well as Estate Jewelry. We buy diamond, gold, watch and jewelry and we are one of the top paying buyers Thank you for visiting our website. If you have any questions or comments, please contact us at (561) 218-9030 . Or please click here to fill up our online contact form.