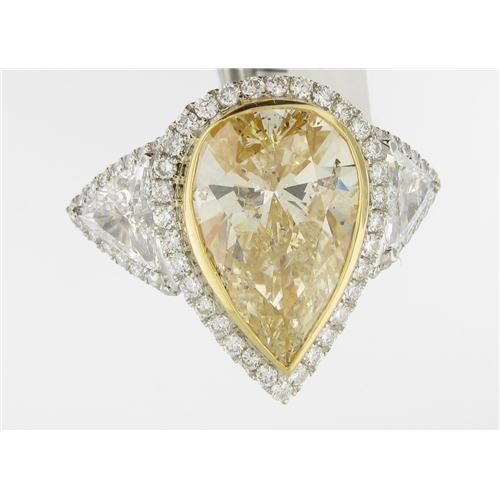 TO GET A QUOTE
TO GET A QUOTE FOR YOUR DIAMOND
Selling your diamond can be a very intimidating and confusing process. Diamond buyers in Boca Raton is a trusted and experienced diamond buyer that makes the transaction an easy one. Diamond buyers Boca Raton offers a FREE no obligation quote for your diamonds. If you accept our bid, we provide you with a check,bank wire or what ever is your preferance. It`s that easy!
If you wish to sell your diamonds you can walk into our Boca Raton location and we will meet with you, No Appointment Necessary, or you may call in advance and we will set up an appointment, privately, and confidentially. Our Appraisals are Free. Highest prices are paid immediately with no wait.
You may also fill out the form in our contact page and we will contact you shortly. All fields marked with a red asterisk (*) are required.